Personal Banking
Convenient, effective, and affordable.
When you trust your money to Chickasaw Community Bank, these are our goals for your personal banking experience. Take a look at our services and you'll see why we're growing every year.
Finding the right vehicle can be a challenge, and when you're working with Chickasaw Community Bank, we make sure that your funding is ready when it's time to make the purchase. With a pre-approved auto loan, you can maximize your buying power on a new or used vehicle. Our competitve rates and quick approval process will make it easy to get you back on the road.
Not every loan is for a house or a car. For all those other things, Chickasaw Community Bank can help secure the money you need to make these purchases possible. We can quickly customize a loan for you that has a competitive rate and payback schedule that works with your situation.
We also offer deposit-secured loans that can be tied to your Chickasaw Community Bank savings account. Deposit-secured loans offer low-interest rates and convenient repayment schedules.
Contact us today for information on car loans or other consumer loans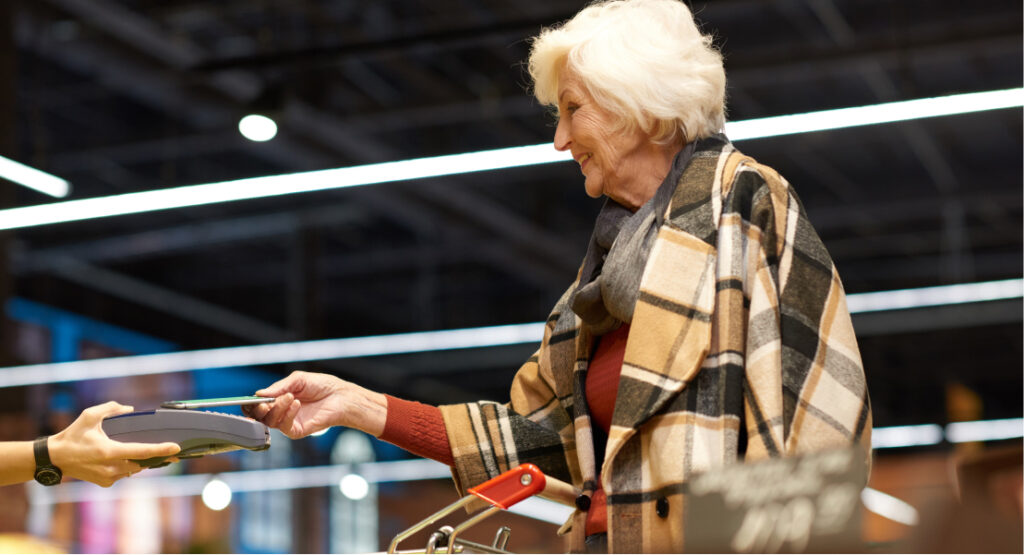 909 South Meridian
Oklahoma City, OK 73108